Meet our Doctors and Staff
We are especially interested in making all our patients feel right at home! We put your needs first to achieve efficient and comprehensive treatment. Our staff is trained and skilled, and we strive to provide energetic and fun-loving service to each patient.
Each member of our treatment team is a registered assistant, and our office staff has years of experience in treating patients with the highest level of care. We strive to stay abreast of the latest in technological advances by regularly attending continuing education clinical and business courses.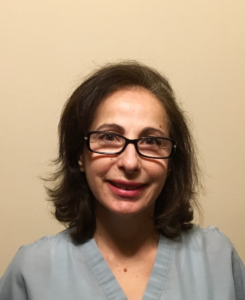 LORRAINE S
Professional Dental Hygienist
I have enjoyed practicing as a dental hygienist for the past 27 years. I obtained my Bachelors in Science in Dental Hygiene from Fairleigh Dickinson University in 1990. My license allows me to deliver local anesthesia as well as the administration of nitrous oxide to my patients when needed. I am an advocate in the education of my patients on the benefits of a healthy mouth as it relates to their general health. I have happily provided quality dental hygiene here at Dr. Eichler's office for the past 16 years. I love my two precious cats, Oliver and Amber, and gardening in my spare time.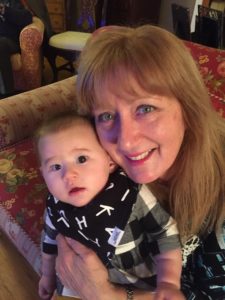 DOREEN K
Professional Dental Assistant
I started dental assisting when I was 19. I joined Dr. Eichler's team in 1996 just when the office opened in its new location on Annette Avenue. My duties are varied and include helping Dr. Eichler chairside, keeping the patients laughing and calm, sterilization, ordering and maintaining office supplies.
I have two children. My son is a physician and recently his wife gave birth to a beautiful baby girl. My daughter is in graduate school for writing. I love to hike and be outdoors. In addition, I volunteer at a local cat shelter.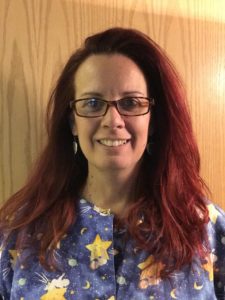 LISA B
Front Desk/Office Manager.
I started working with Dr. Eichler as a dental assistant in 1989. My sister was a dental assistant and I thought it seemed interesting. In 1993, I made the transition to Administrator, running the front office. Multi-tasking is my forte! This includes scheduling, financial aspects, insurance matters, and I still dabble in chairside assisting when needed. I married Sal in 1991 and have two boys, Sal and Angelo. Outside the office I enjoy boating, traveling, and yoga – my newest passion.